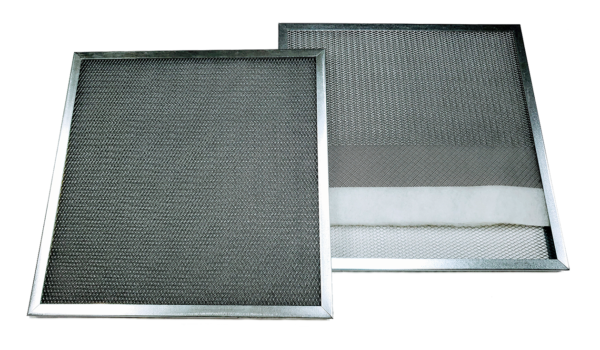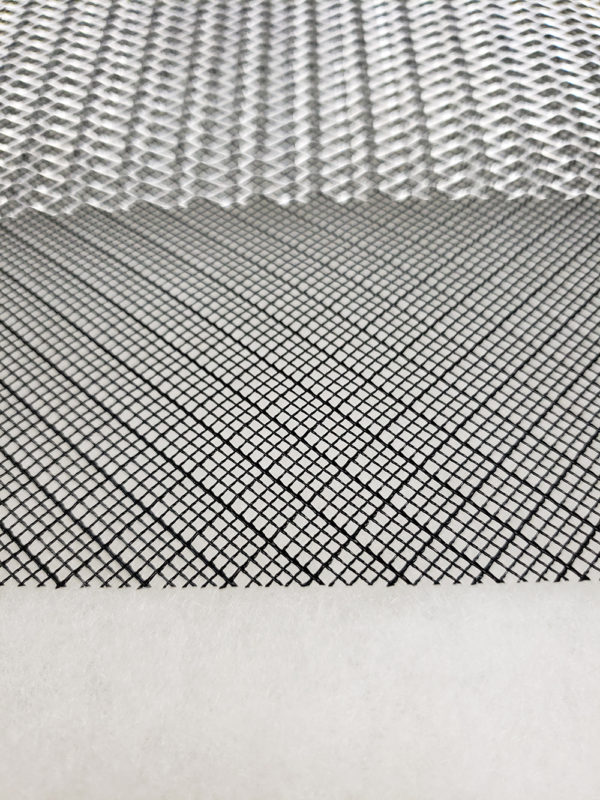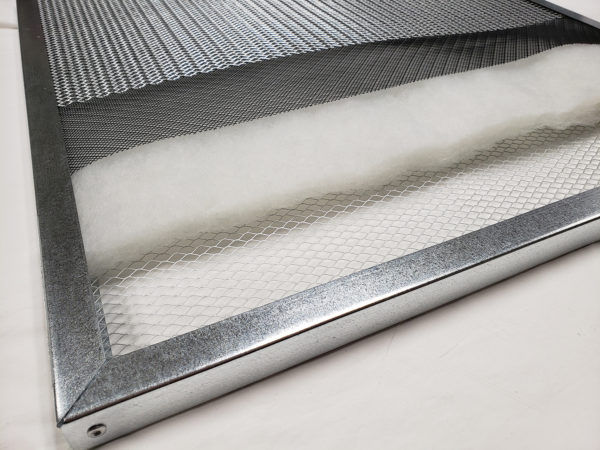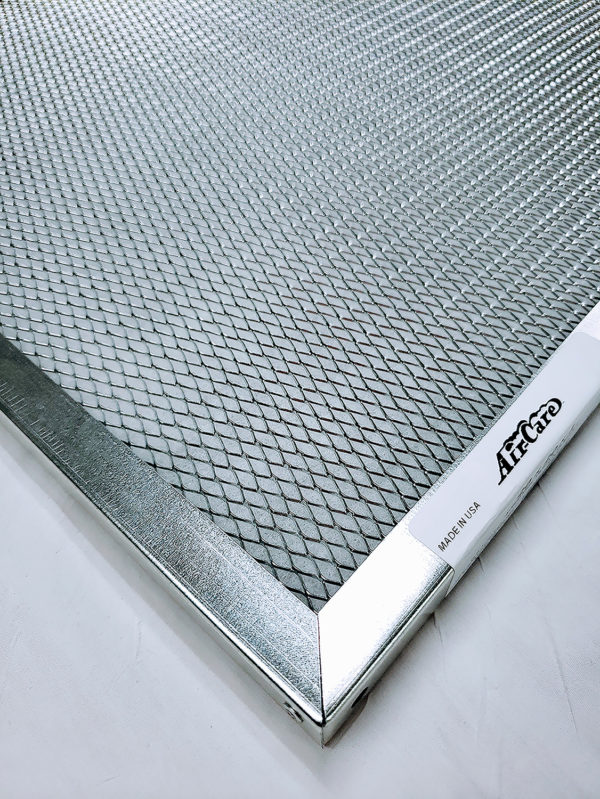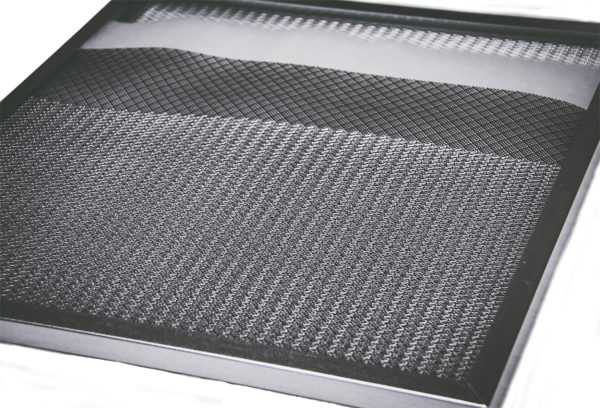 Silver Frame Filters – Standard Sizes
$59.95
Our Silver Frame Filter has a single piece, roll-formed steel frame with a durable and attractive finish. See the chart below for details on filter frame types and arrestance.
Description
Additional information
Filter Specs
Description
Our Silver Frame filters are made from a single piece of roll-formed galvanized steel fastened together at one corner with a single rivet. This frame type is more cost-effective than the gold frame, but is not quite as strong and sturdy. Silver Frame filters are available in either 1/2″, 1″ or 2″ depths. The 1/2″ (7/16″ Actual) silver rigid framed filters have 2 layers of polypropylene between 2 layers of expanded steel for improved air flow and rigidity. Our 2″ rigid framed filters are configured with the same construction as the 1″ Electra silver, but with a 1.5″ white polyester ultra high loft impingement filtering center layer.
Additional information
| | |
| --- | --- |
| Weight | 2 lbs |
| Dimensions | N/A |
| Arrestance | 88% |
| Width | 10, 12, 14, 16, 18, 20 |
| Length | 10, 12, 14, 16, 18, 20, 24, 25, 30 |
| Height | 1 |
| Undercut | Yes |
| | | | | | | |
| --- | --- | --- | --- | --- | --- | --- |
| | Gold 94 | Silver 88 | Flex 94 | Flex 88 | | |
| Filtration Efficiency | 94% | 88% | 94% | 88% | | |
| Dust Holding Capacity | 165 grams | 119 grams | 165 grams | 119 grams | | |
| Air Flow Resistance | 0.12 | 0.08 | 0.12 | 0.08 | | |
| Frame Quality | Excellent | Good | Flexible | Flexible | | |
| UV Resistant | Yes | No | Yes | Yes | | |
| MERV Rating | 8 | 6 | 8 | 6 | | |